WE'VE BEEN MAKING BAKING A PIECE OF CAKE SINCE 1967
Bring the whole family together to create something special with our extensive range of baking and cooking ingredients. Get inspired by our easy recipes, sweet and savoury and learn some simple baking tips from our Brand Ambassador, Shane Smith.
"There is always one ingredient missing from my pantry when I want to bake or cook a new or favourite recipe. Gem are a godsend as they have the complete range of those ingredients that you only have need for occasionally, in the right quantity, and packaged in superb convenient formats." – Lovely feedback from an Irish mum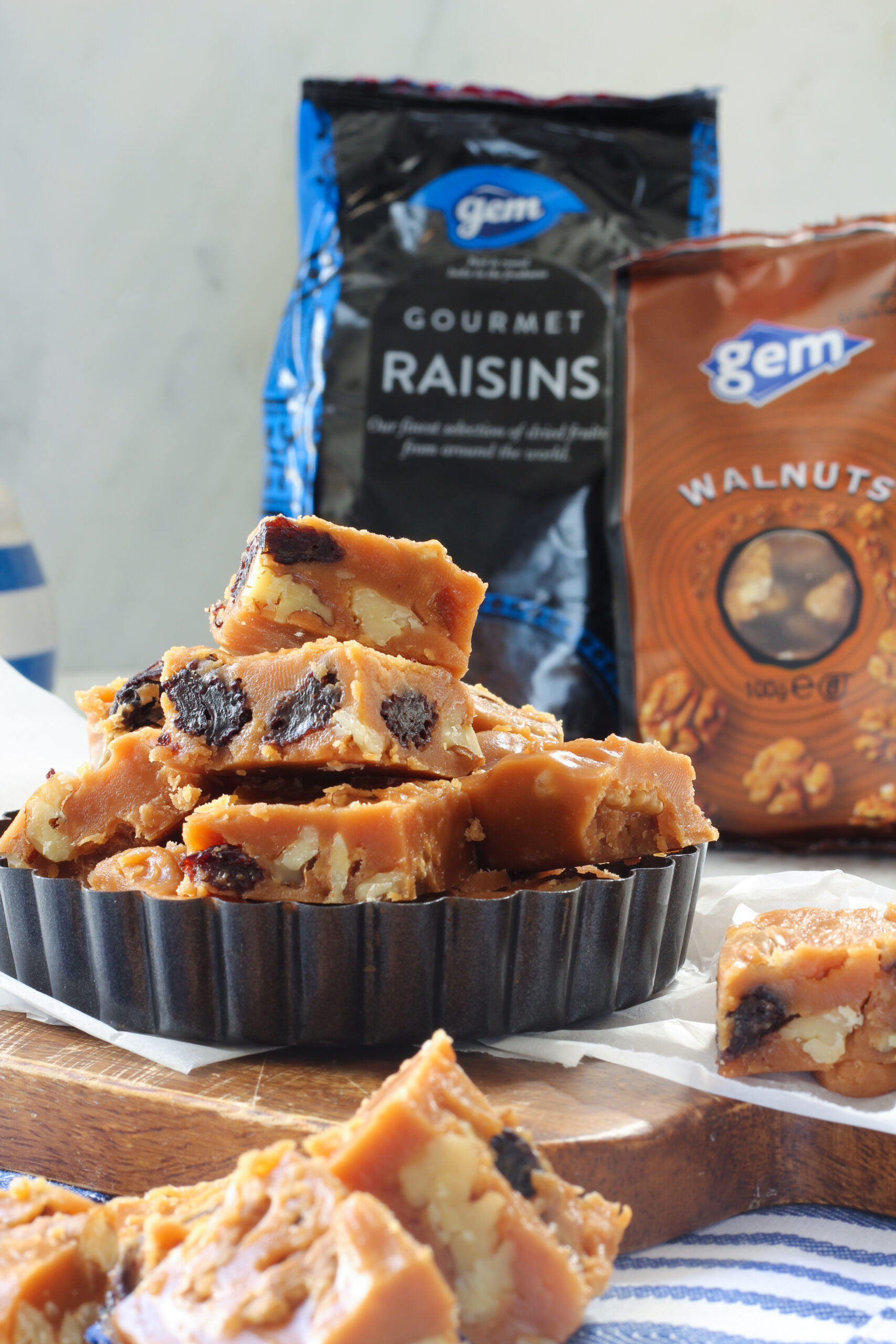 Where it all began
Gem Pack Foods started out in 1967 as a small importer of specialist dried fruit, nuts, and seeds. Over time, our products have been used by Irish mums to create wholesome and home-baked treats for their families to enjoy. Today, in homes, cafes, restaurants, and more, our products can be found everywhere you eat. Gem Pack Foods are a wholly owned Irish company with over 100 employees and today, we are committed to the same level of excellence as we have been for over fifty years.
OUR PASSION IS BAKING & COOKING
Here at Gem Pack Foods, we are passionate about baking and cooking. We are constantly trying to develop new products and packaging formats to make life in the kitchen easy and fun for everyone. Our goal is to provide you with the finest ingredients packed in convenient formats to make cooking and baking easier for you. Let us inspire you with our series of Recipes, Baking Gems regardless of your baking skills!
Would you like to stock Gem products? Get in touch with us through the CONTACT PAGE and we will put you in contact with our sales team.