FOR GEM BAKING CLUB MEMBERS ONLY! GRAB YOUR SPOT NOW!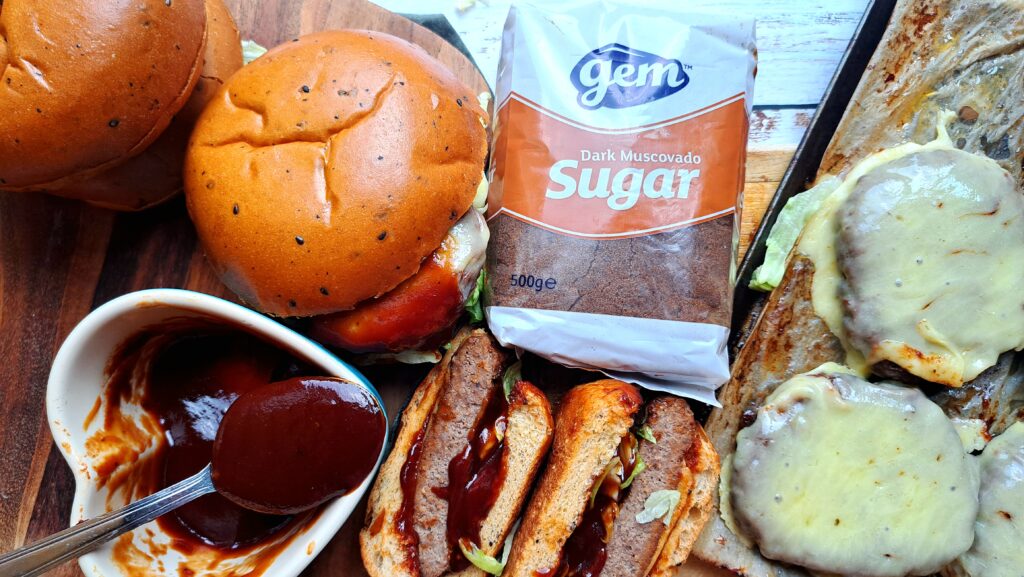 It's hard to imagine summer without the lingering, smoky scent of a barbecue on a sunny day.
We can't guarantee al fresco weather. But we can guarantee a lip-licking tangy BBQ sauce to go with our scrumptious oven-cooked burger made with GEM Muscovado sugar, it's sure to beat the shop-bought versions, hands down.
Join us on Zoom at 5 pm on Tuesday, 27th June for a FREE Kids in the Kitchen BBQ Cheeseburger Party.
What better way to celebrate the end of school? As always, you can look forward to an exciting mix of games and spot prizes, with lots of fun and banter as you show off your creations.
This dish is fantastically simple and so much more satisfying than a burger from the freezer or takeaway. Make sure to book your place and taste for yourself.

SIGN UP NOW AND JOIN THE BBQ PARTY WITH ONE YUMMY MUMMY & GEM!

Sign up here by 25th June and we will send you all details of the class (recipe, preparation, zoom invite) by email.
Please note, by signing up for this event, you will be added to our Gem Baking Club and One Yummy Mummy mailing list. It is free and you can unsubscribe anytime. More about why you should be part of our Baking Club.