Welcome to our 3-part-series with our Ambassador, Shane Smith which will cover all things Christmas Cake! At the end of this Mini-Series, you will not only become a Pro in making and decorating your Christmas Cake, but you will also see how simple and rewarding it is to make your own Cake from scratch. With that said, get your apron and all your ingredients ready and let's get started!
First up Shane shows us the best way to soak your fruit and the importance of it to ensure your cake is right! 👌🏻 Your Christmas Cake not only needs to taste good but also look good, so Shane also shows us how to get a head start on making fondant decoration to finish it off.
In the second series – Live Demo / 14 Nov / 6 pm / Gem Instagram – Shane will show you to make the batter and bake the cake.
Last but not least, in the last episode – Live Demo/ 12 Dec / 6 pm / Gem Instagram – Shane will use the fondant decor elements that he prepared in the first episode and will dress up the cake with a pretty wreath decoration. Happy Baking!

watch the FIRST EPISODE
Soaking The Fruit & Making Fondant Decoration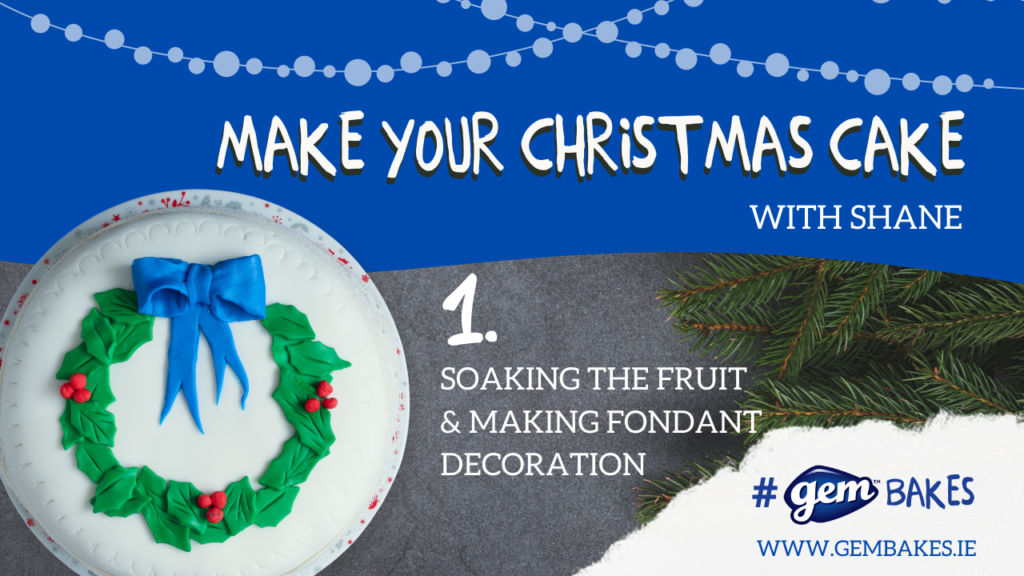 watch the SECOND EPISODE
Making The Cake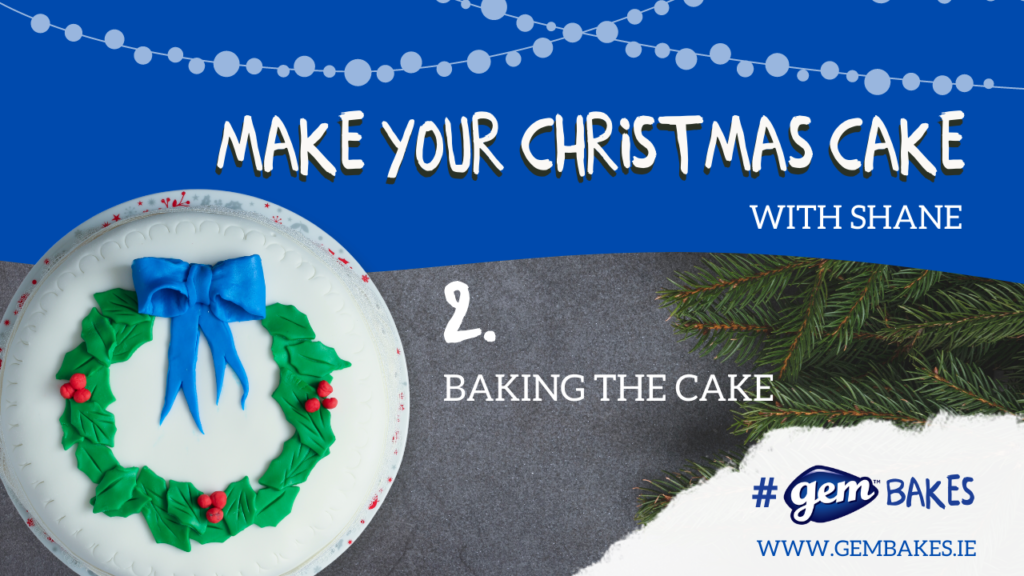 watch the THIRD EPISODE
Decorating the Cake