FOR GEM BAKE CLUB MEMBERS ONLY! GRAB YOUR SPOT NOW!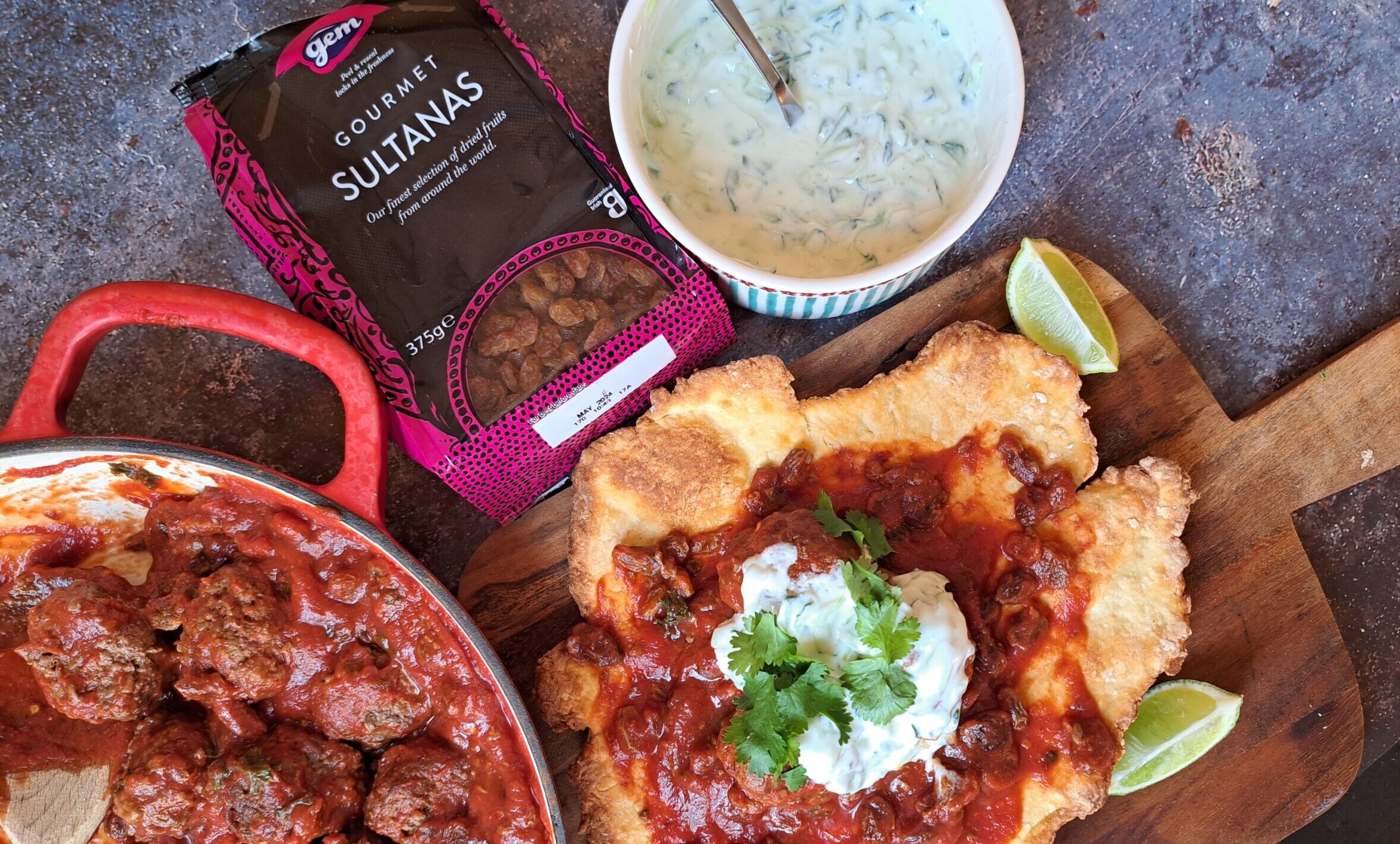 As the cooler, crisper evenings arrive, it's great to have a delicious meal to look forward to at the end of the day.
This September, we've got one more to add to your menu plan. Our warming, flavoursome recipe is perfect for autumn and one the whole family is sure to enjoy during the chilly months to come. And although it makes a yummy midweek dinner, it's also fancy enough to impress your guests on a special occasion.
To make this recipe with us, JOIN OUR ONLINE CLASS FOR FREE at 5 p.m. on Tuesday 19th September! Grab your FREE one-off spot at the Zoom class below and we will send you all the details:
You'll be in great company as you learn new techniques, meet other young cooks and join in games and competitions! This recipe is great for building skills, as you'll make meatballs, flatbreads, sauce and dressing. All in less than an hour.
Sign up by midnight on the 18th of September and we will send you all the details of the class (recipe, preparation, Zoom invite) by email.
Please note, that by signing up for this event, you will be added to our Gem Baking Club and One Yummy Mummy mailing list. It is free and you can unsubscribe anytime. More about why you should be part of our Baking Club.