Here you can find all of our fantastic Giveaways & Promotions. Would you like to be notified? Signed up to our BAKE CLUB HERE and we will keep you posted about upcoming promotions, events and news.
8K GIVEAWAY – WIN €100 TESCO VOUCHER
Competition closes at midnight on 27th November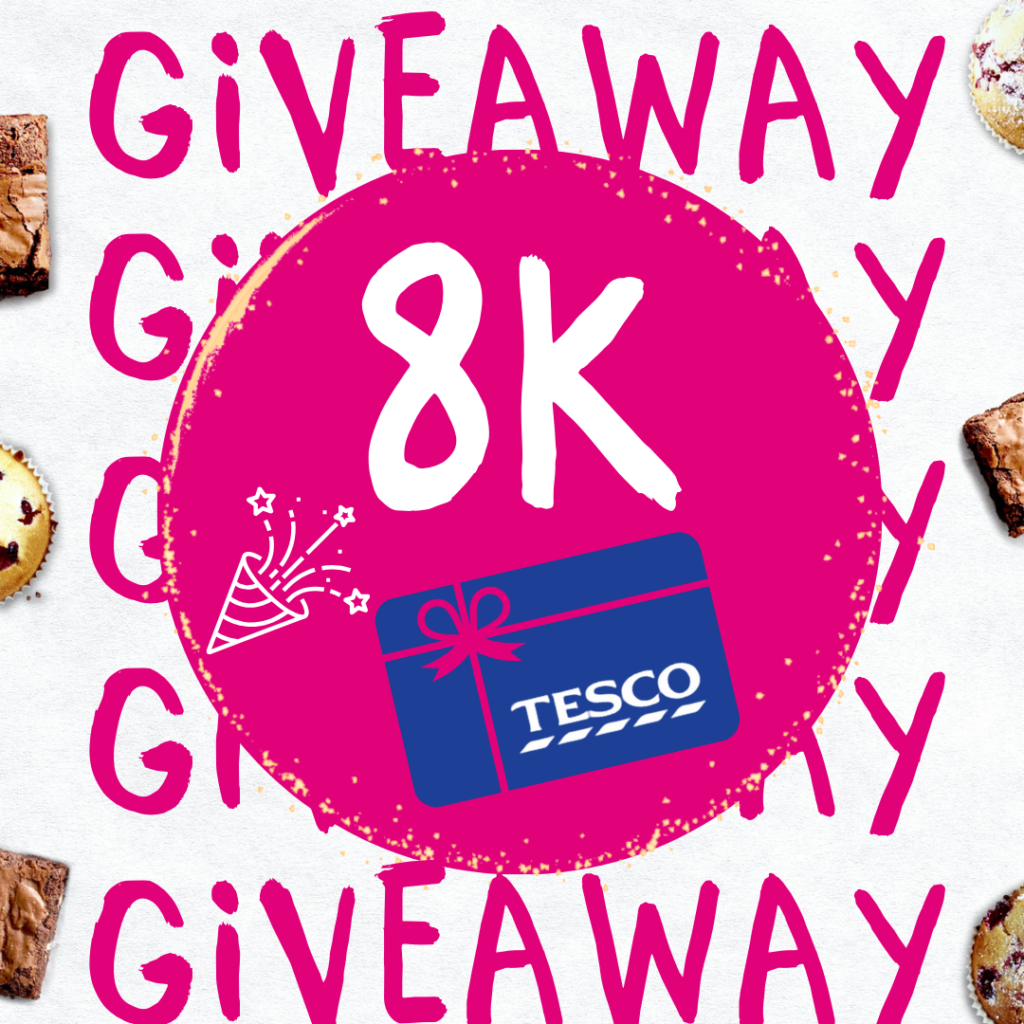 WIN KENWOOD CHEF BAKER & A GEM BAKING HAMPER
Competition closes on MONDAY, JANUARY 01

GIVEAWAYS CLOSED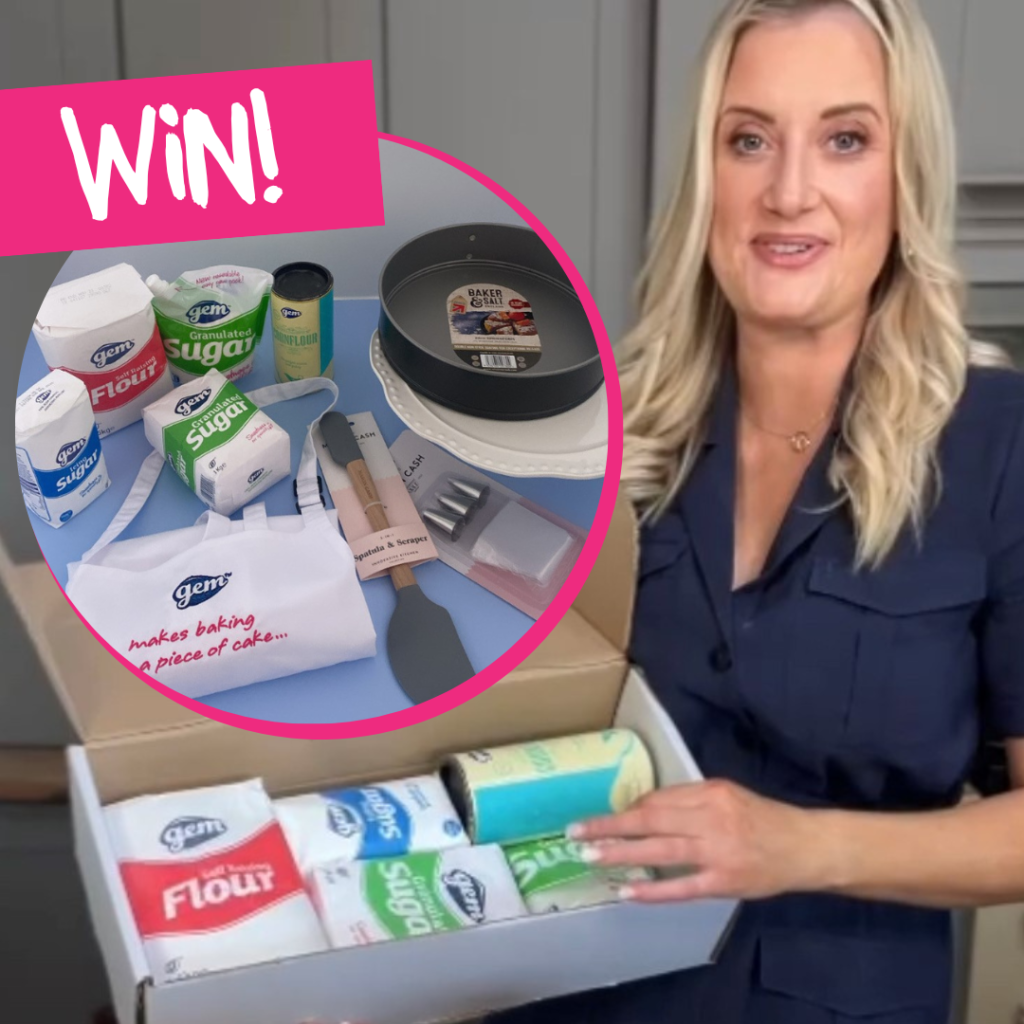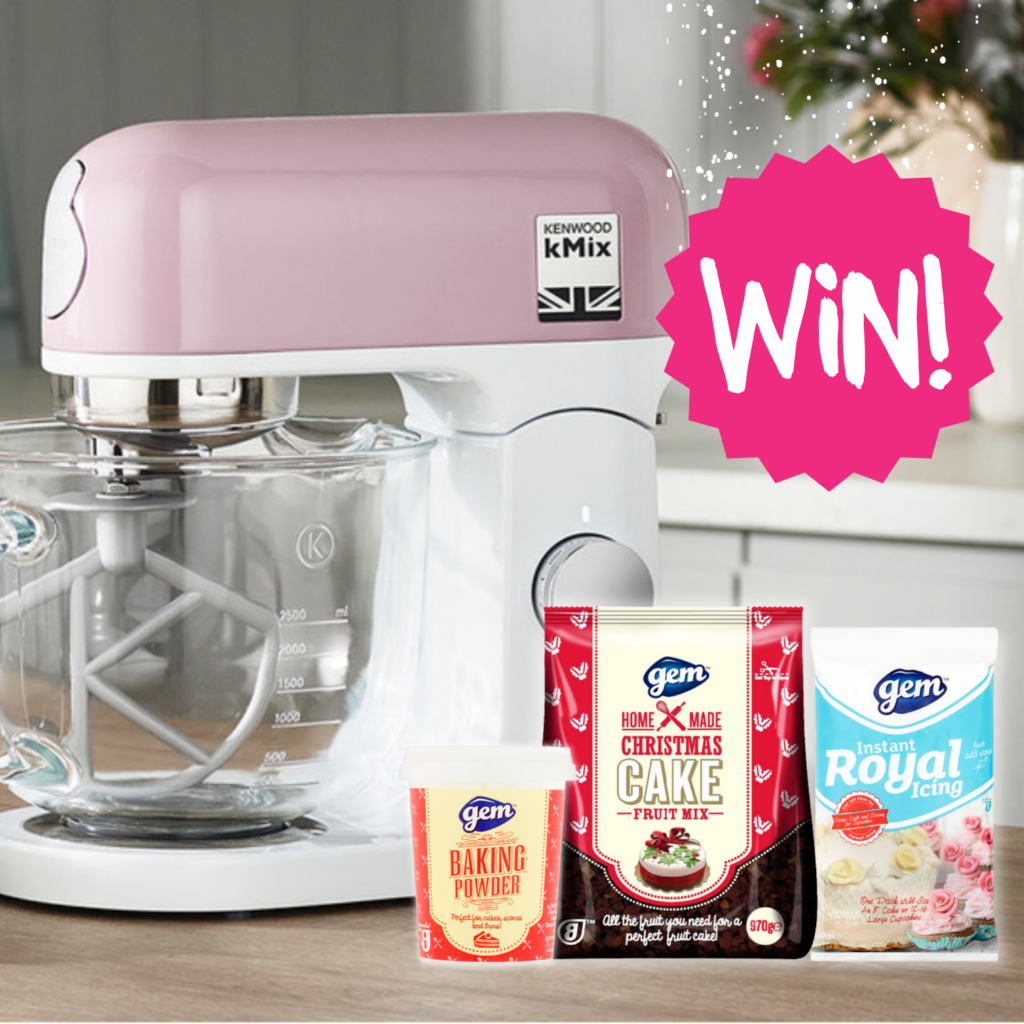 Please read our T&Cs here.